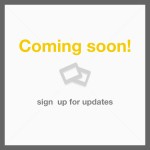 In due course we will update this page with a selection of Blondie's Tips on a variety of artistic subject matter from drawing in graphite to watercolour painting that appear in our downloadable Courses.
You may also be able to join us at one of our Workshops where you may see Blondie in action!
When you purchase a Course from Learn Art with David we process your payment using the PayPal™ gateway on secure servers.

If you don't have a PayPal™ account you can pay with your credit card using the same gateway.